What is Stone Shaping Machine?
With rapid development of mine crushers, more and more demands are made about building materials. From equipment production capacity, price,if convenient maintenance etc, to now extremely strict about broken stone shape. In the construction and application, sand aggregate with good shape and granule is more closely combined with cement to make the building more durable. Therefore, good shape stone particles are more popular in aggregates market.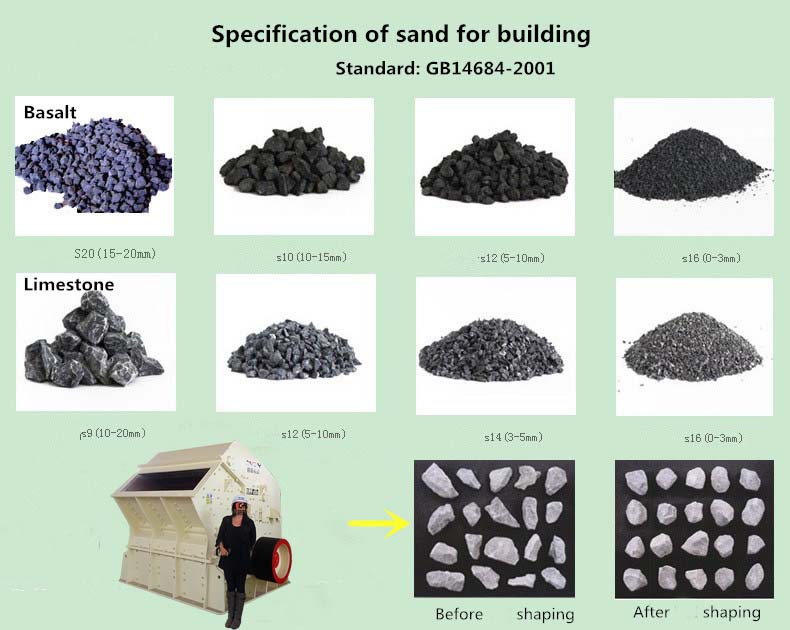 Market is determined by demands. So the emergence of impact crusher has become inevitable. Impact crusher becomes preferred equipment for the production of various types of broken stone. The crushing principle is as follows: The crushing principle is as follows: when the stone passes through the rotor inside the crushing machine, driven by the motor, the rotor rotates at a high speed to break the stone, which is then thrown to the counterattack device to be broken again, and then bounced back from the counterattack lining plate to the hammer action area to be broken again. This process is repeated to achieve the crushing effect.After the uniform crushing of multiple cavities, the produced material particles are small and cubic without any inner grain, which is more practical for building construction.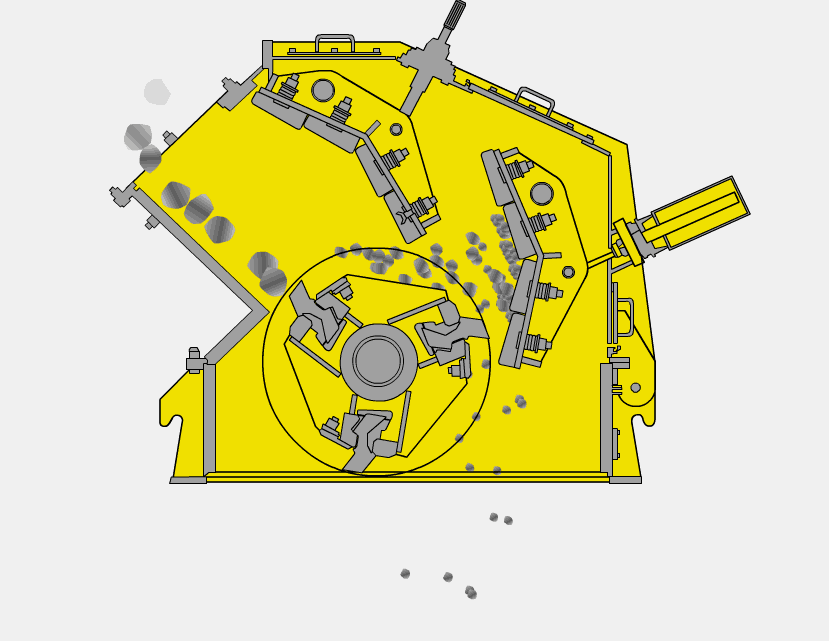 Basalt is known as the main raw material for highway construction.Basalt is widely used in highway construction projects around the world due to its hard appearance and high resistance to abrasion and corrosion.However, in the choice of the construction of the main material basalt stone is extremely strict national requirements. Impact crusher,as good crushing equipment for all kinds of hard stone crushing production, not only can crushing hard basalt and stone to retaliate stone hit stone between the lining board type crushing principle that produce the material shape of particles is very good, and widely as "stone molding machine", it now has been widely specified for each big highway construction material crushing production special crushing equipment.
If you want to know our products, you can always call my company's sales hotline +86-371-86555722or click the button below to check the price online ↓