What is DMC pulse dust collector?
DMC type pulse dust collector uses compressed air to spray the filter bag, which is pulsed by control system and ejected through the spray pipe. By inducing a large amount of surrounding air into the filter bag, the filter bag will expand rapidly and cause a pulse vibration. The dust accumulated on the outer wall of the filter bag will be shaken off, enter the dust collection box and discharged through the ash discharge system. Dust collector is widely used in building materials, metallurgy, mining, chemical, coal, non-metallic ore ultrafine powder processing and other industries dust gas purification system.It is an ideal equipment for dust removal and environmental protection .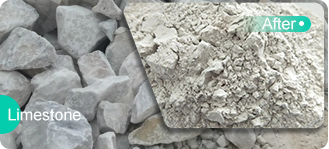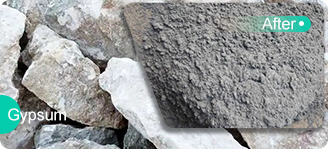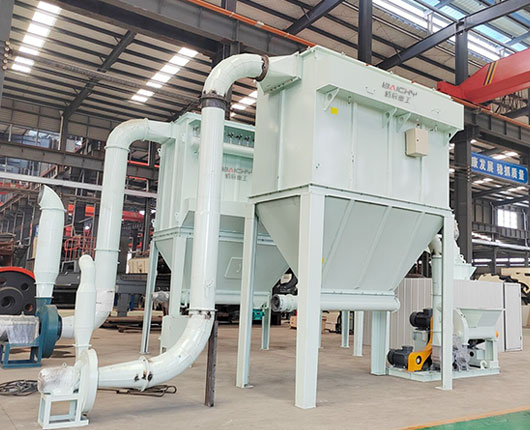 Why to choose DMC dust collector?
1.DMC pulse bag dust collector is a new single dust removal unit which has improved the original dust removal system and simplified the equipment structure on the basis of absorbing the original bag dust collector. The improved equipment has large processing capacity, good purification effect and convenient operation and maintenance, and is used for collecting various fine dry non-fiber dust.
2.The main component of bag dust collector that can purify dust containing gas is filter material, which is organic or inorganic fiber products. Selecting filter material correctly is the key to design and use the bag filter well. The selection of filtration materials should consider the properties of dusty gas, dust concentration, dust particle size, chemical properties, physical properties, gas temperature, etc.
3.The dust removal control of the dust collector generally adopts three methods: time, pressure difference and mixing. It can realize automatic and on-site manual control methods. Under normal circumstances, the dust collector enters the automatic control program after receiving the operation signal of the main fan.