What is vertical roller mill?
SRM series vertical roller mill is a powder grinding equipment. This powder grinding plant integrates grinding, drying, grading and conveying, with simple structure and compact. It is used for raw meal grinding, slag powder grinding, cement grinding, coal mill, clinker mill etc.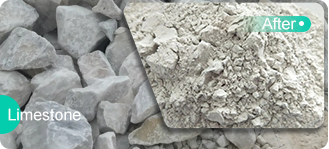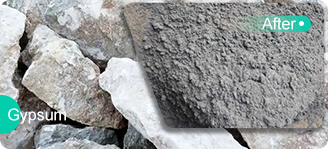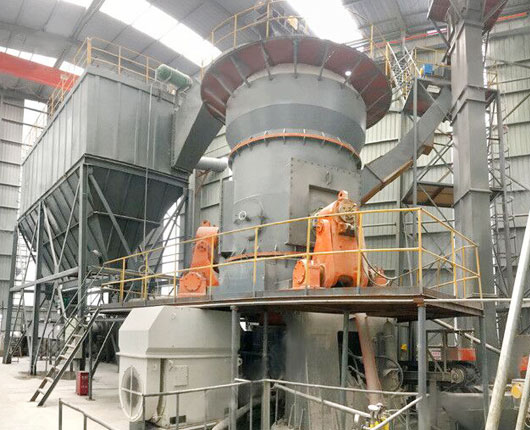 Why choose vertical roller mill?
1.SRM Vertical roller grinding mill adopts the principle of material layer grinding to grind materials with low energy consumption. The power consumption of the grinding system is 20 ~ 30% lower than ball mill. And the power saving effect is more significant with raw material moisture increasing.
2.The vertical mill integrates fine crushing, drying, grinding, powder selection, and transportation. It does not need additional equipment such as drying, powder selection, and lifting. The electrostatic precipitator collects, the layout is compact, the technological process is simple, the floor area and the occupied space are small, which makes the construction cost low.
3.The vertical mill uses hot air to transport materials, and the temperature of the air inlet can be controlled when grinding materials with high moisture content, so that the product can reach the required final moisture content. In the vertical mill, materials with a moisture content of up to 15% can be dried in a wide range of applications.
4.The vertical grinding mill system is equipped with automatic control device to realize remote control and easy to operate.