What is T-Sepax powder classifier?
T-Sepax high-efficiency three-separation powder classifier divides the material into three parts, namely coarse powder, medium coarse powder and fine powder. The primary classification area pre-separates the coarse particles in the mixed powder and collects them in the coarse powder cone; the second classification area, the third is the precise classification area, and the classification is completed in the annular area formed by the guide vane and the straight cage rotor. Due to the pre-separation of coarse particles, the interference of coarse particles is eliminated, so the classification accuracy is high, and the separation efficiency is over 85%.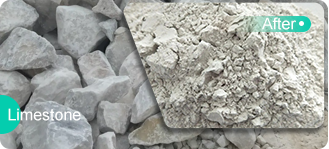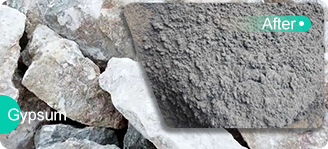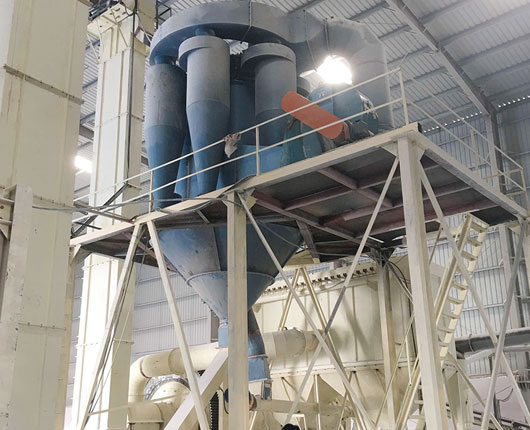 Why choose T-Sepax powder classifier?
1. Separate the powder material into three class , coarse powder (d>150um), medium-coarse powder (60um<d<150um), and fine powder. The coarse powder is returned to the first silo, and the medium-coarse powder is sent by a high-speed reamer. It enters the grinding bin of the mill (it can also enter the first bin with the coarse powder), and the fine powder as finished product is directly transported into the warehouse.
2. Compared with the centrifugal, cyclone and rotor type powder separators of similar size, Sepax three-separation high-efficiency powder separator has a much higher output, so it is more suitable for the needs of large-scale production. The advanced and reasonable structure allows the powder separation air volume, output and feeding volume to vary in a wide range without affecting the powder separation efficiency, and its classification performance is very stable.
3. Advanced classification principle. Combined with various powder selection principles, the entire flow field is optimized by using aerodynamic analysis methods, which makes the resistance of the equipment significantly reduced and the powder selection efficiency is higher. The material is selected through the powder selection area twice, and the classification accuracy is higher and more accurate.
4. The double interlock air valve is adopted in the coarse powder pipe, medium coarse powder pipe and fine powder pipe, which greatly reduces the air leakage rate of the system and overcomes the defect of large dust in the running process of the previous powder separator.