What is PF impact crusher?
Impact crusher is named according to the working principle of impact crushing to crush materials. It can crush materials with a side length of less than 500 mm. Impact crusher has the advantages of large crushing ratio, and the crushed materials are cubic particles. It is a kind of stone crushing equipment that is finer than jaw crusher. It cooperates with jaw crusher in the stone production line. The discharge particle size can be adjusted and the crushing specifications are diversified. Impact crushers are widely used in various ore crushing, railway, highway and construction industry artificial sand and gravel production.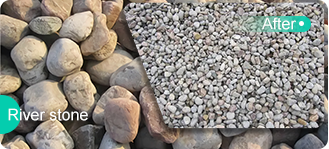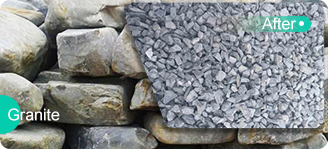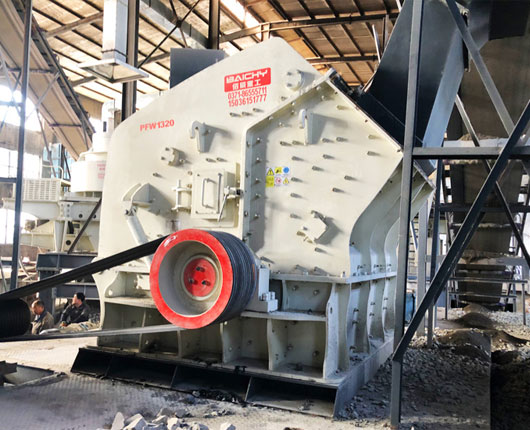 Why choose PF impact crusher?
1. Impact crusher is more effective in processing materials with a large amount of moisture. It can effectively prevent material clogging. The impact crusher does not need to be equipped with a bottom sieve plate to effectively prevent clogging.
2. Impact crusher is suitable for a wider range of material hardness. The blow bar of the impact crusher is firmly fixed on the rotor with a mechanical clamping structure. When it rotates with the rotor, it has greater momentum, which is suitable for crushing harder materials, and at the same time consumes less energy.
3. It is convenient and flexible to adjust the discharge granularity. The impact crusher can adjust the output particle size in various ways, such as adjusting the rotor speed, adjusting the gap between the impact plate and the grinding chamber, etc. Gap adjustment can be adjusted mechanically or hydraulically.
4. The triple impact plate structure is adopted to increase the number of strikes on the material, hard extrusion, reduce friction, reduce hammer head loss, and prolong the service life of wear-resistant parts.