How to debug limestone raymond mill correctly
In last post, we talked how to install limestone raymond mill. Do you want to starting up now? No! Debugging is a must before machine starts. Raymond mill should be tested by manual cranking to confirm if there is no jam. Normally, the test run should be carried out with a 2-4h no-load test and a 5-6h load test.
1.
Firstly, no-load test run is processed without feeding material. It must meet requiremetns as below
(1) The electric interlock system commissioning, according to the raymond starting procedure, its starting and stopping are in line with the design requirements of the electric interlocking system;
(2) All fasteners should be firm and reliable, without looseness;
(3) The flywheel rotates smoothly;
(4) The bearing temperature rise does not exceed 30 °C.
(5) The bearing lubrication is normal and there is no oil leakage.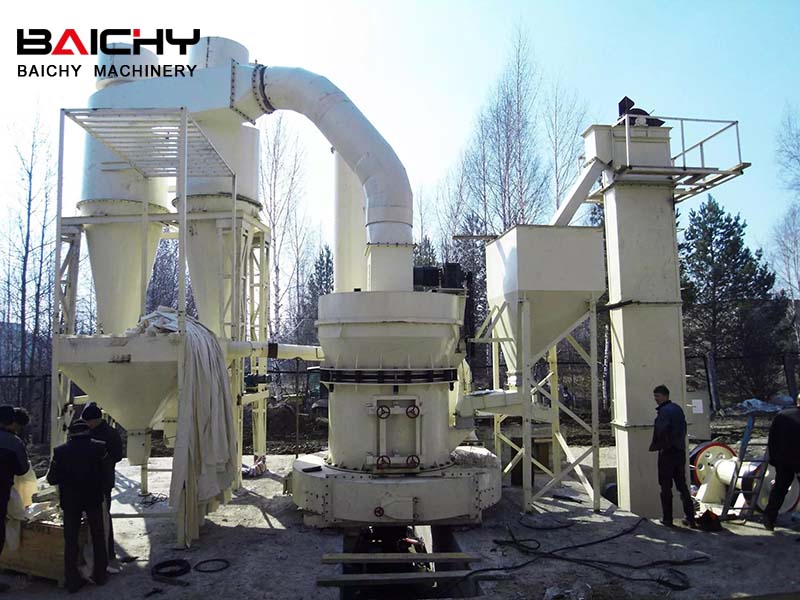 2. Load test of raymond mill could be carried out after the no-load test is passed. In addition to the no-load test requirements, the following requirements must be met:
(1) There should be no obvious vibration and abnormal noise. If it occurs, it must stop immediately, find out the reason, eliminate the fault, and re-test the mill again;
(2) The feeding position is correct, the discharging is normal, and the product size and output are in compliance with the requirements.
Both no-load test and load test are passed, the raymond mill could start up with feeding limestone.
If you want to know our products, you can always call my company's sales hotline +86-371-86555722or click the button below to check the price online ↓
Related recommendations