What is stone crusher?
Baichy stone crusher is widely used in quarry and mining industry. The stone crushing machine can crush large rocks and medium-sized rocks for more efficient and easier handling size, such as sand, gravels, aggregates. According to different processing effects, it can be divided into coarse crushing, medium crushing and fine crushing equipment. Application fields: suitable for mining, ore crushing, slag crushing, building materials, highways, railways, water conservancy and hydropower and chemical industry production. Applicable materials: basalt, slag, limestone, coal, limestone, quartz, marble, bluestone, potassium feldspar, etc.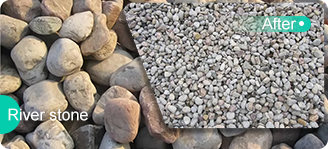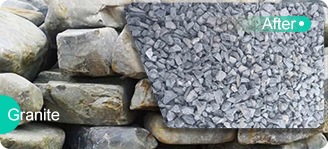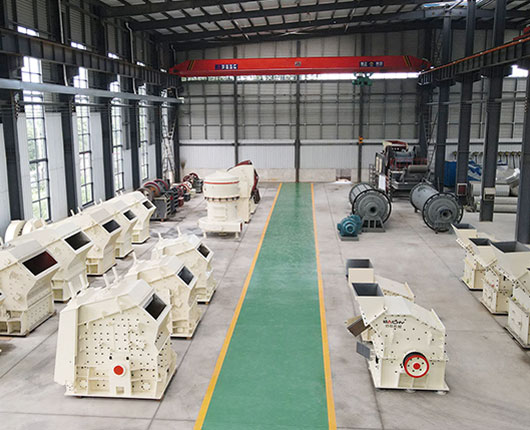 How to choose suitable stone crusher machine?
The stone crusher is the processing equipment in the stone production line. Whether its selection is reasonable or not directly affects the production capacity of the project, the quality of the finished material and the return on investment of the customer. So how can we choose the right stone crusher?
1.First of all, correctly understand raw material properties. The physical properties of stone mainly include three aspects: hardness, size, and wet viscosity. The properties are different, and the types of stone crushers to be used are also different, otherwise the expected crushing effect cannot be achieved.
2.Requirements for production capacity, finished product specifications and grain type。The output is also an important indicator to determine the stone crusher equipment. The output of the stone crusher is generally calculated by hour。customer needs to choose according to his own actual situation. If the output is too large, it will cause unnecessary power consumption and operating costs; if the output is too small, it will not be completed. Production goals affect project progress and benefits.
3.The requirements for the specification and grain shape of the finished product are equally critical. The specification of the finished product is directly related to product positioning and is generally determined by the market. If the specifications are large, it is enough to use coarse crushing and medium crushing equipment, such as jaw crushers, impact crushers, and single-cylinder hydraulic cone crushers. If the specifications are small, vertical shaft impact crushers and multi-cylinder hydraulic cone crushers should be added.
4.Be sure to have a full understanding of the construction site。 The specific situation of the construction site is an important factor affecting the selection and layout of crusher equipment. For example: the size of the construction site, the height of the drop, the approximate distance from the raw materials, whether there are residents nearby, etc., are all related to the selection and layout of the equipment.