Baichy Machinery fully succeeded in China (Uganda) Exhibition
Baichy machinery achieved great success in China (Uganda) Industrial CapaCooperation Exhibition during Jul.23-26,2019.
During the exhibition, relying on high quality of products,
warm and detailed explanation, Baichy's elite foreign trade team attracted numerous visitors gathered at our booth. Meanwhile, we also attracted many local media reporters to come to interview.
A large number of customers showed strong cooperation intentions and we also made deals done with many customers at the exhibition spot. Most worthy of mention is one customer on the spot ordered 20 sets jaw crushers at one time.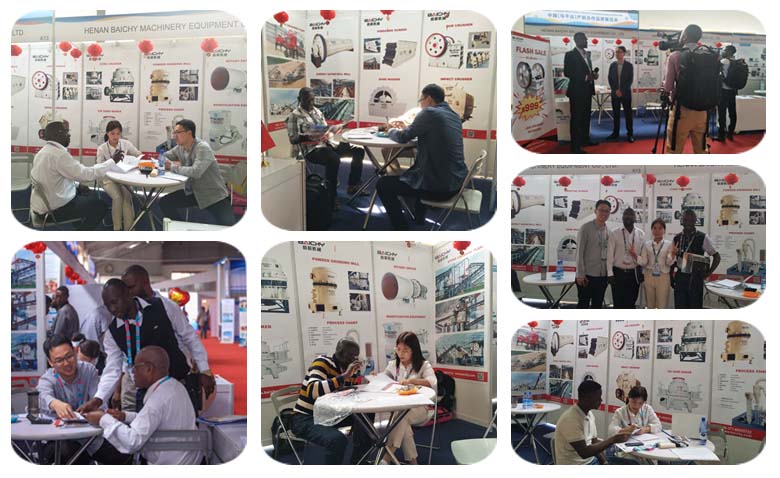 By virtue of this Uganda exhibition, more and more friends around the world deepened the understanding of Baichy machinery and our equipment. We sincerely look forward to cooperation with more and more friends!
If you want to know our products, you can always call my company's sales hotline +86-371-86555722or click the button below to check the price online ↓
Related recommendations