How do we celebrate 2017 Christmas Day
Christmas is an annual festival commemorating the birth of Jesus Christ, observed most commonly on December 25 as a religious and cultural celebration among billions of people around the world. To celebrate Christmas Day, Many people erect Christmas trees, decorate their homes, visit family or friends and exchange gifts. How does Baichy Machinery celebrate Christmas day?
2017 is a special year. During this year, we are in the status of arranging delviery or expeditting production. The stone crushers, raymond mill plant, ball mill plant are deliered to clients on time finally . All people are tired but happy too. What's more, Chinese Winter Solstice Day , as one of most important Chinese festival, is close to Christmas Day are close. We spend these two important festiveal together.
The Christmas Tree is decorated beautifully. And we also prepared particular secrect gifts for each other. The traditional meal for Winter Solstice is Chinese Dumpling. We have a delicious dumplings for luch together. Do you want to have a try?Mmm... Delicious!!!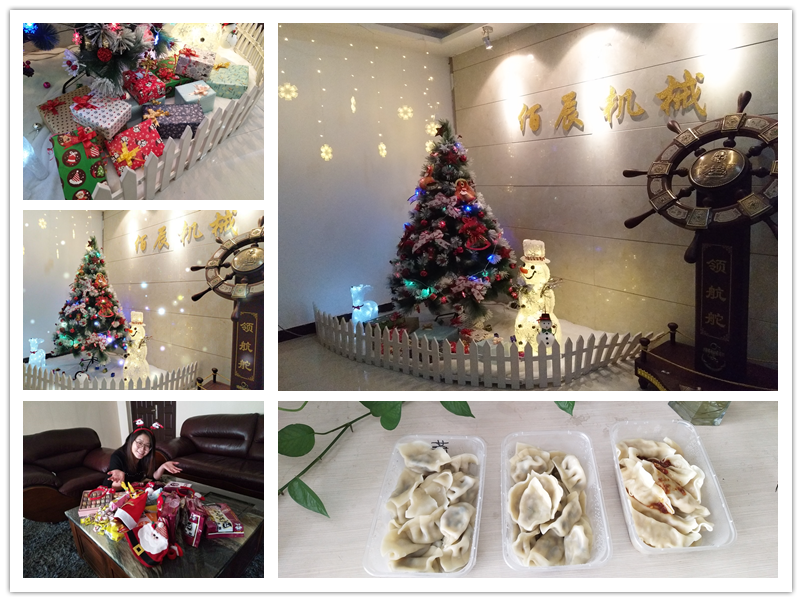 Come on, Party time begins .After hardworking so many days, plays is the best relaxing way. Now, the most popular games--- Werewolves of Miller's Hollow begins. Join us now…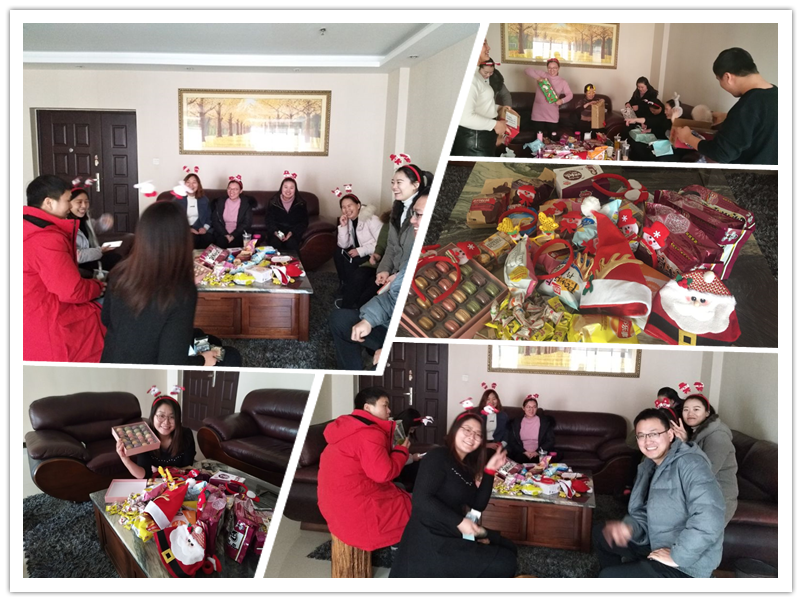 Now, last exciting part is coming up. Gift exchanging. Do you get your wanting gift? If not, join us please. Baichy Machinery will give everything you want, thoughtful gift, considerate service, high quality stone crushers.
Baichy Machinery provide you not only good products but also good culture. Every clients place any order before 2018 New Year, the big surprise will be shown up. Welcome to knock at me any time.
If you want to know our products, you can always call my company's sales hotline +86-371-86555722or click the button below to check the price online ↓