China's stone industry situation under novel coronavirus epidemic raging
On January 28, the Comprehensive Office of the Leading Group for Pneumonia Epidemic Prevention and Control of New Coronavirus Infection in many provinces issued a notice, in order to implement the important deployment of the Party Central Committee and the State Council, strengthen the epidemic prevention and control work, effectively reduce the concentration of personnel, and block the spread of novel coronarus to better protect the lives and health of the people. Involved in guaranteeing the operation of public utilities (water supply, gas supply, power supply, communication and other industries), epidemic prevention and control (medical equipment, pharmaceuticals, protective products production and sales, etc.), the people's daily necessities (supermarket stores, food production and supply, etc. Industry) and other related enterprises that are involved in important national economy and people's livelihood. Enterprises shall protect the legitimate rights and interests of employees in accordance with the law.It is required that the resumption of work and production of various enterprises in the administrative area of this city shall obey local government's rule. Many people begin to work at home by computer, mobile phone, etc.
At present, China's sand and stone industry is not only an important support for infrastructure construction, but also an important support for the national economy. The epidemic situation has delayed the start of construction in various places. Once the epidemic situation control is over, it is expected that there will be a large-scale "rushing time" phenomenon in various places. I hope all sand and stone companies must plan in advance! Our factory will begin production at full steam.Kinds of stone crushers, mobile crushing plant continues to supply.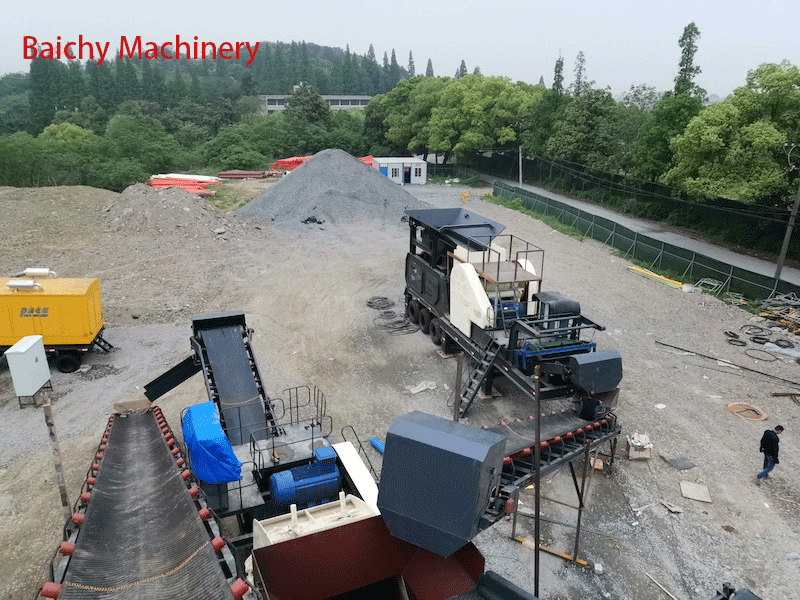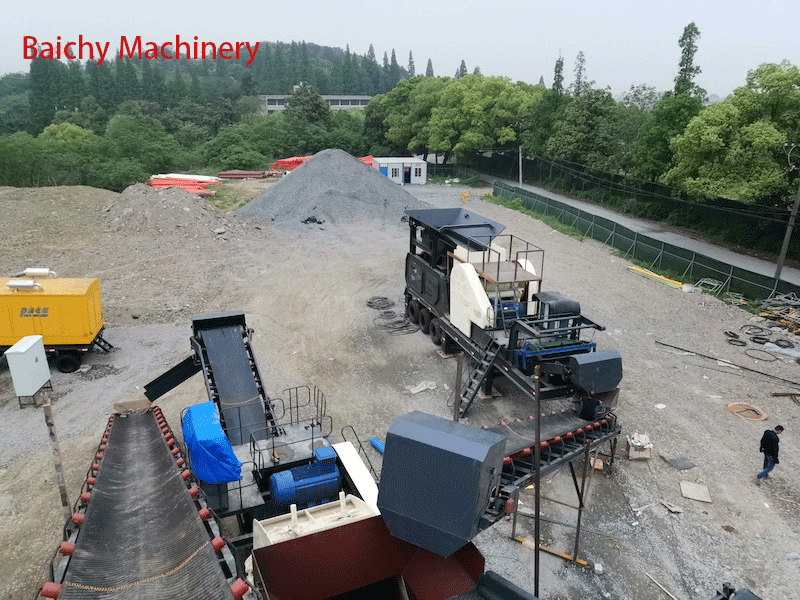 If you want to know our products, you can always call my company's sales hotline +86-371-86555722or click the button below to check the price online ↓